We already know Clayton Kershaw is headed to Cooperstown, but the Los Angeles Dodgers star pitcher just hit a nice milestone en route.
The best ERA+ belongs to who? | Stats that will blow your mind
The lefty picked up win No. 200 after tossing seven innings of three-hit ball — while striking out nine — in L.A.'s win over the New York Mets on Tuesday night.
Of the 117 hurlers to win that many games, Kershaw has the best winning percentage (.694), as he's 200-88 over 402 starts during his 16-year MLB career.
But the 35-year-old joins an elite club of five pitchers — all Hall of Famers — to have reached that mark before losing 100 games.
42% Off
Samsung Galaxy Buds Live
Listen up
These are some of the best earbuds Samsung users can get and feature active noise cancelling, incredible sound quality, and a long-lasting fast-charging battery.
Here they are.
Pete Alexander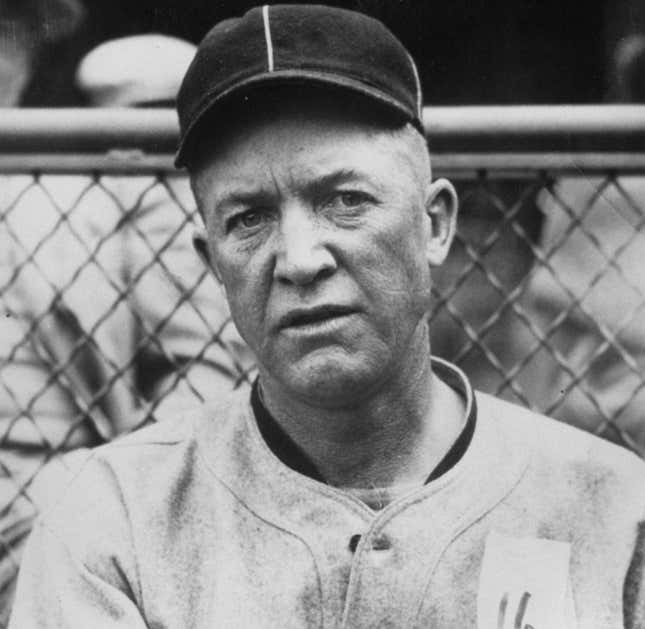 Grover "Pete" Alexander spent 20 years in the bigs, starting in 1911.
He went 373-208, pitching to a 2.56 ERA in more than 5,000 career innings for the Phillies, Cubs, and Cardinals.
At the time of his 200th win, Alexander had only been charged with 96 losses.
The righty was a three-time pitching Triple Crown winner, a World Series champ, and won the ERA title five times. He won 30 games three times.
Lefty Grove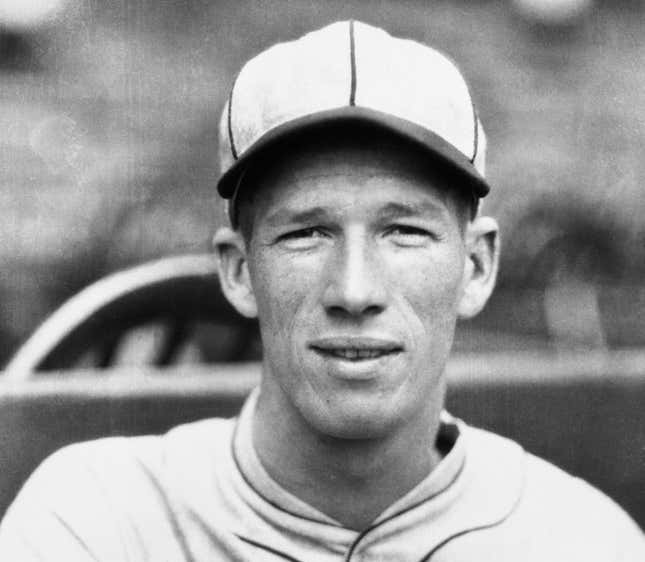 When Grove picked up his 200th win, he had only lost 83 games.
He finished his 17-year career with an even 300 wins and 141 losses.
Grove, a member of MLB's All-Century team, pitched for the Athletics (then located in Philly) and the Red Sox, earning an MVP Award in 1931.
The Maryland native was a two-time World Series winner and six-time All-Star.
Whitey Ford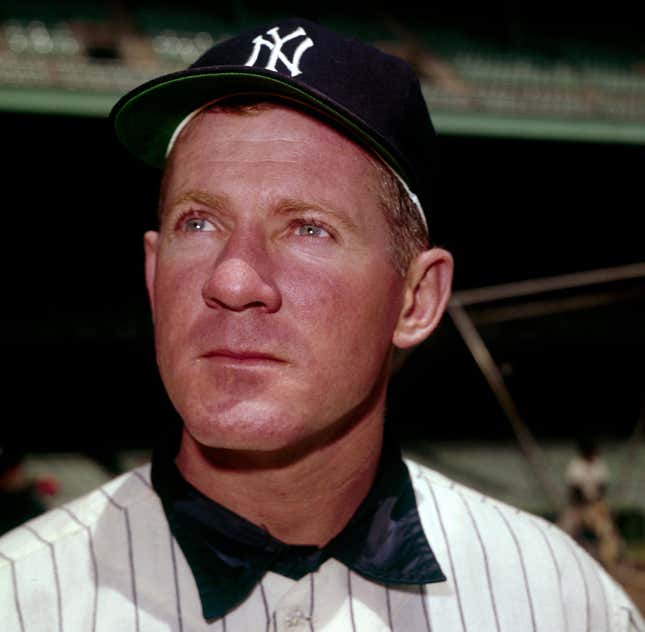 Edward Charles "Whitey" Ford spent his entire 16-year MLB career in pinstripes.
The Hall of Fame lefty went 236-106 for the New York Yankees, hitting 200 wins with just 79 losses.
Ford, known as "The Chairman of the Board," was a six-time World Series winner, a World Series MVP, and a 10-time All-Star who won the Cy Young in 1961.
The Yankees retired the New York native's No. 16 in 1974.
Juan Marichal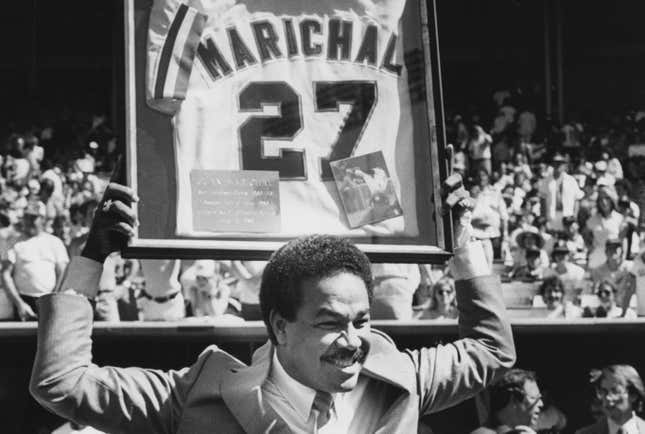 Marichal was 200-97 at the time of his milestone win. Over his 16-year Hall of Fame career, the righty went 243-149 with a 2.89 ERA. The 10-time All-Star nicknamed "The Dominican Dandy" threw a no-hitter in 1963 and had his No. 27 retired by the San Francisco Giants.
Pedro Martinez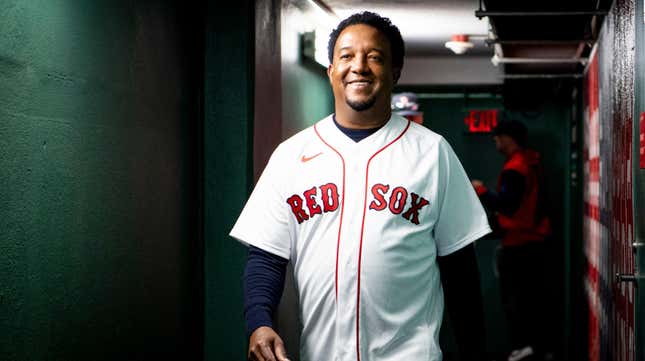 Pedro "Tip his cap and call the Yankees his daddy" Martinez was also 200-97 at the time of his milestone victory. He won 19 more games — but only recorded three more Ls — to cap off a Hall of Fame 18-year career with the Dodgers, Expos, Red Sox — who retired his No. 45 — Mets, and Phillies. Martinez, one of the best pitchers of his generation, won three Cy Young awards, a World Series title in 2004, and earned eight All-Star nods. He struck out 3,154 batters and pitched to a 2.93 ERA.


Original source here

#Clayton #Kershaw #notches #200th #career #win